Your partner for clean and reliable energy

GS stand for "Good Solution"
The solution for your individual mobile energy requirements.
We don't just want to offer you a product, we want to advise you individually and understand your requirements in order to find a "good solution" for your mobile energy application.
Our experienced team has expertise in the integration of battery electric energy solutions. This includes the energy supply for your mobile consumption both on the water and on land.
We provide you with mobile energy solutions.
We are familiar with the technical challenges, the applicable standards and regulations and aim to deliver your mobile energy solutions on time and on budget and, if desired, to integrate them for you.
Sustainable, reliable and safe battery solutions are our top priority.
How to have enough clean energy on board?
We have found solutions for this issue which we would like to share with you.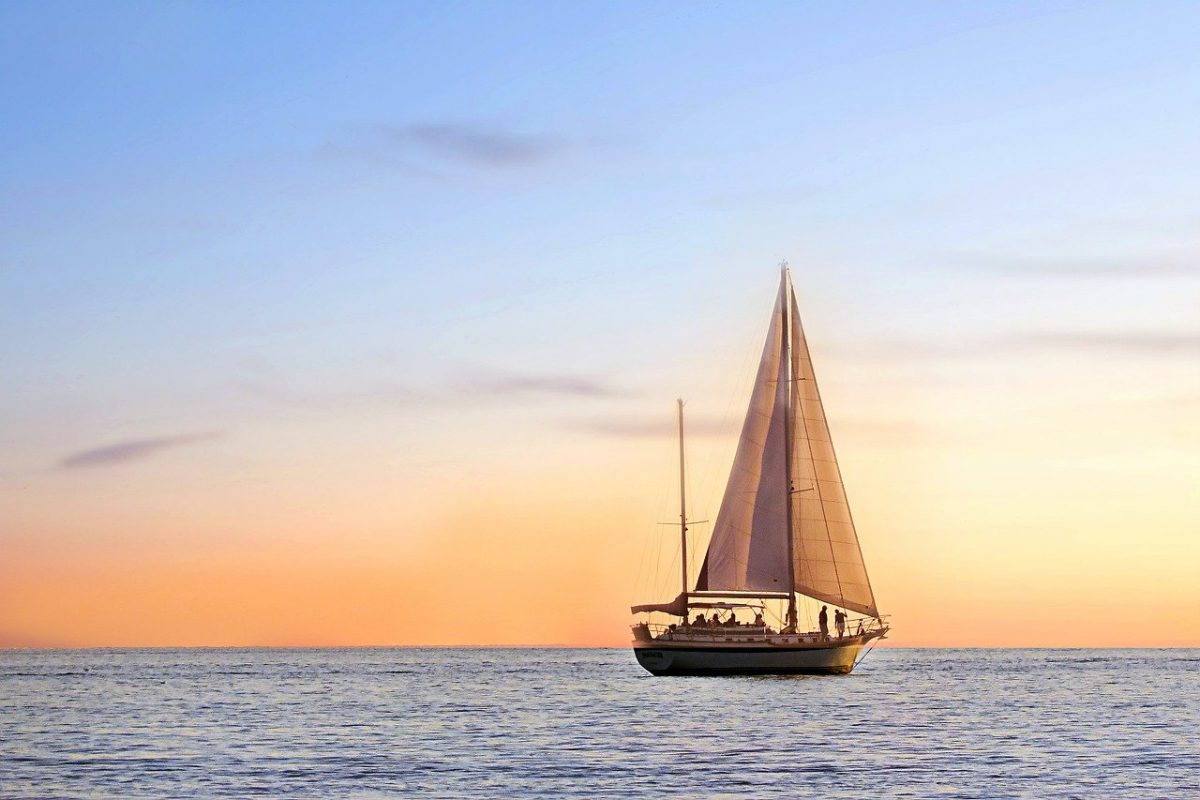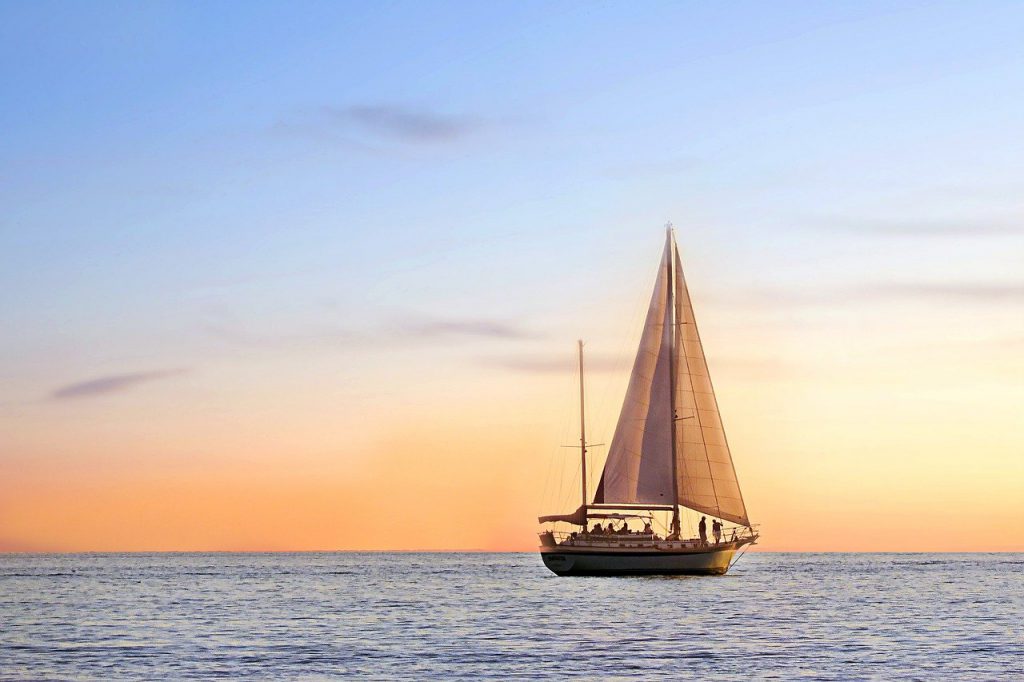 Here is an insight into our work, in which we bring advanced technology together with the user in cooperation with our partners.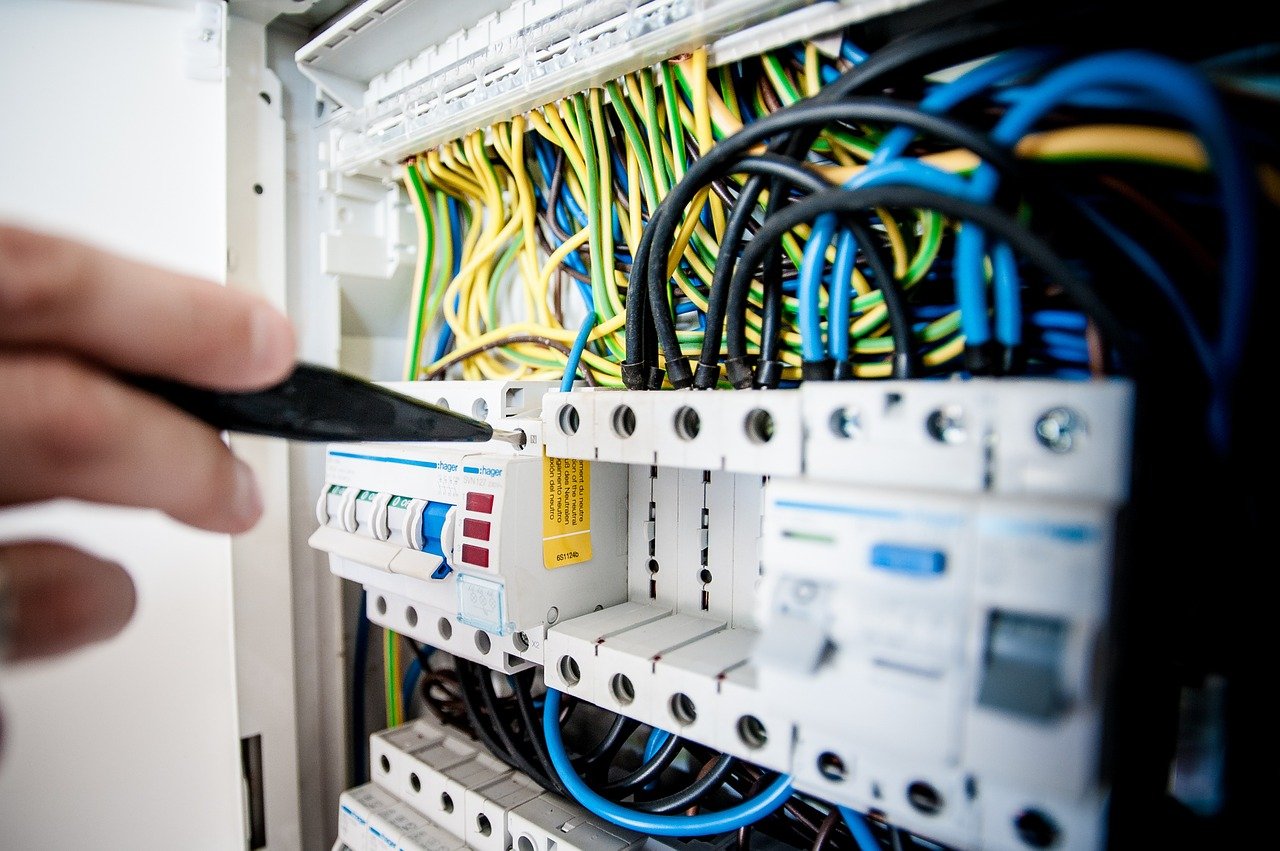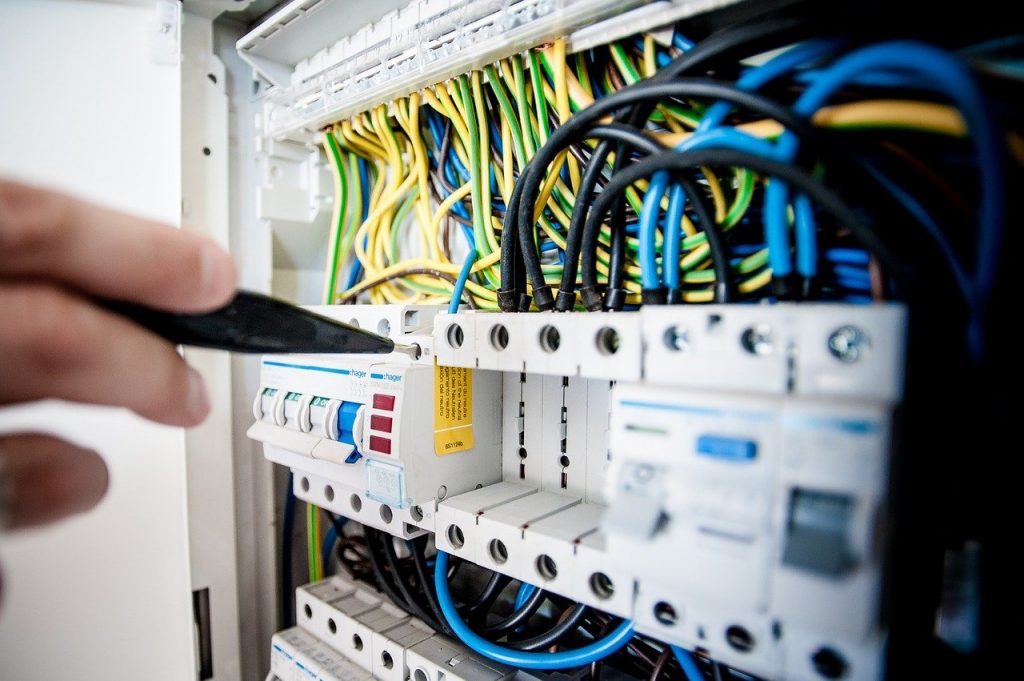 Lithium batteries by our selected partners.
You will find the solution for your individual mobile energy application in our web shop