In 2008 E. & G. Seitz founded GSnet in order to support business customers with engineering services and marketing and sales advice in the industrial sector of mobile energy solutions.
In 2017, GS.net GmbH & Co. KG evolved from the sales and engineering business because we recognized the need for the market to require reliable integrations of battery applications for professional and private use. We serve our customers with energy solutions from our handpicked partners and integrate them into their applications.

Our solutions offer above-average performance, low weight, a high levelof security and communication.
E. Seitz has more than 50 years of experience in business development, logistics, finance, investment and marine.
He successfully managed several companies as CEO.
Guido Seitz has been working as a qualified engineer in the German automotive and battery industry since 1994. The experience gained, coupled with the founding of GS.net in 2008, laid the foundation for today's success in e-mobility. Discussing technical challenges in customer contact and finding common solutions are his main focus.

Since 2020 we have a new partner Jeremy Bowman. He is the founder of HyperMotive and has many years of experience in electrical engineering with low-voltage and high-voltage systems in aerospace, motor sports and electromobility for industrial applications with all necessary forms of mobile energy supply.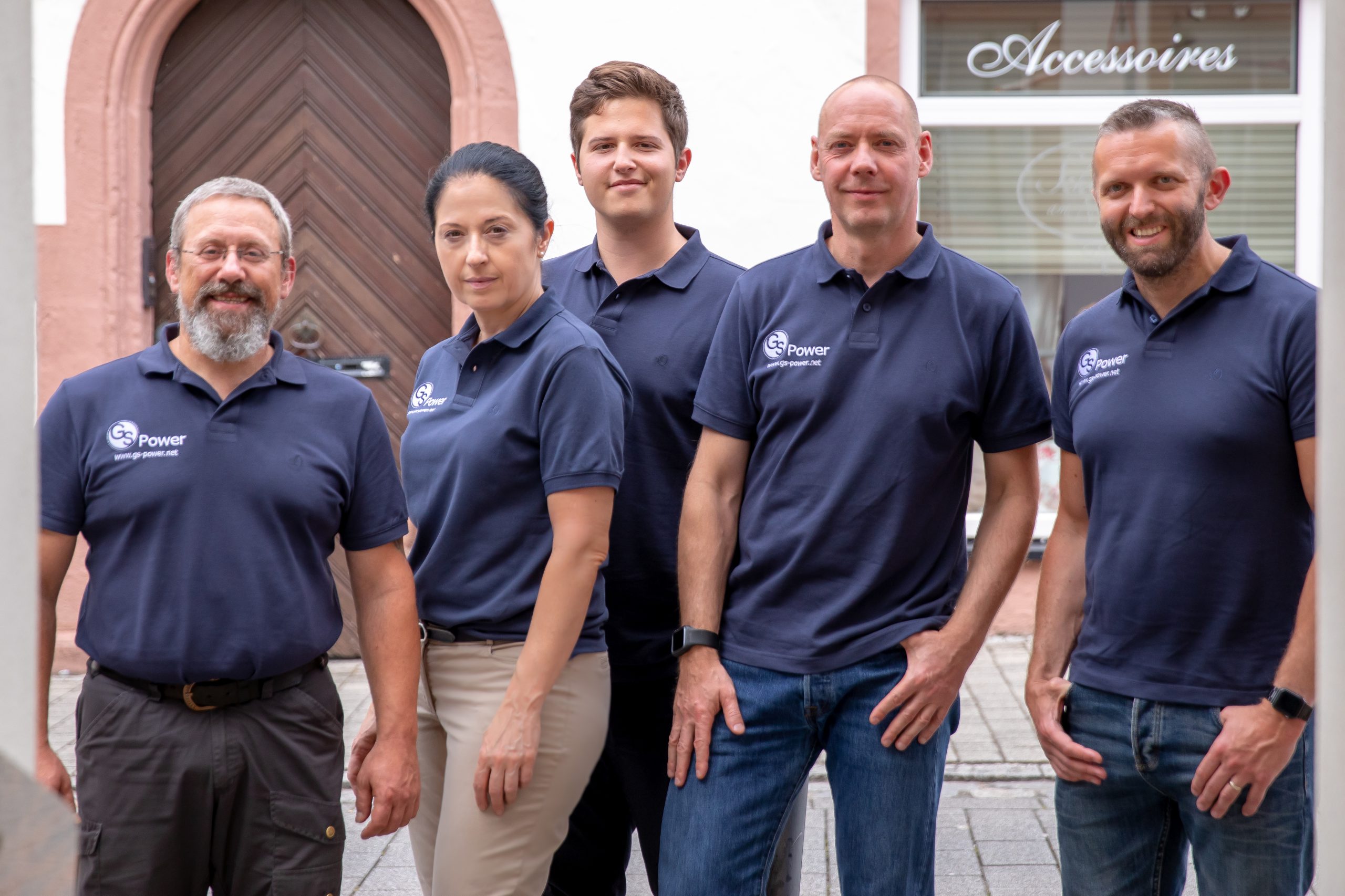 Some of your contact partners