Reliable energy for your application
Whether electric drive storage or on-board power supply
Our goal is to provide our customers with optimal advice on battery management, charging options both on and off-grid in order to offer the most efficient energy solution.
For our on-board network applications, we work with the latest LiFePO4 batteries, as these last significantly longer, making them cheaper and more sustainable in the long term.
We adapt the application individually to your needs and goals.
From on-grid charging methods for your LiFePO4 setup with AC/DC converter and inverter to off-grid charging options such as solar, wind and hydro for the independent traveler, we are your contact.
We offer our advice for various electrical applications.
Reliable energy solutions on the water
Whether on the high seas, near the coast or in inland waters, you must be able to rely on your energy storage at all times. From the commercial captain to the weekend enthusiast, our standard is always being seaworthy. With our lithium battery solutions with smart monitoring via apps or integrated display, you can always be sure that you can trust your power supply blindly. Our durable and safe lithium batteries are ideal for all types of ships and boats and can be equipped by us with our battery partners with onboard charging solutions such as solar, wind etc.
We would be happy to advise you on how to integrate the optimum battery solution for your application.
The brands of batteries we sell
Different applications different batteries. For an optimal result it is important to understand the strengths and weaknesses of each battery and to use them for yourself.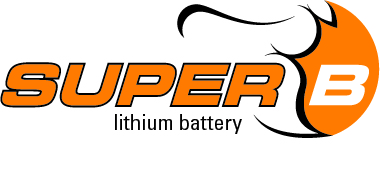 Super-B did pioneering work as a LiFePO4 battery manufacturer.
The LiFePO4 batteries designed and built in the Netherlands are characterized by very high quality construction.
They are capable of with the highest currents on the battery market.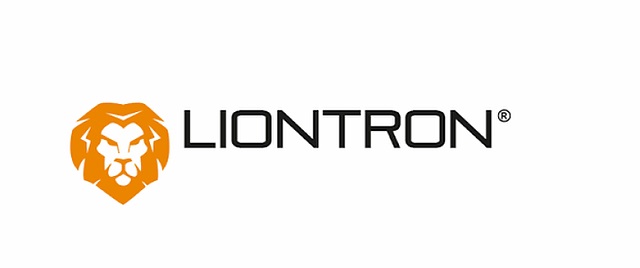 Liontron relies on reliability and sustainability.
The LiFePO4 batteries impress with their outstanding price-performance ratio, their 5-year manufacturer's guarantee and the option of replacing battery components if necessary.
Battery solutions for ship propulsion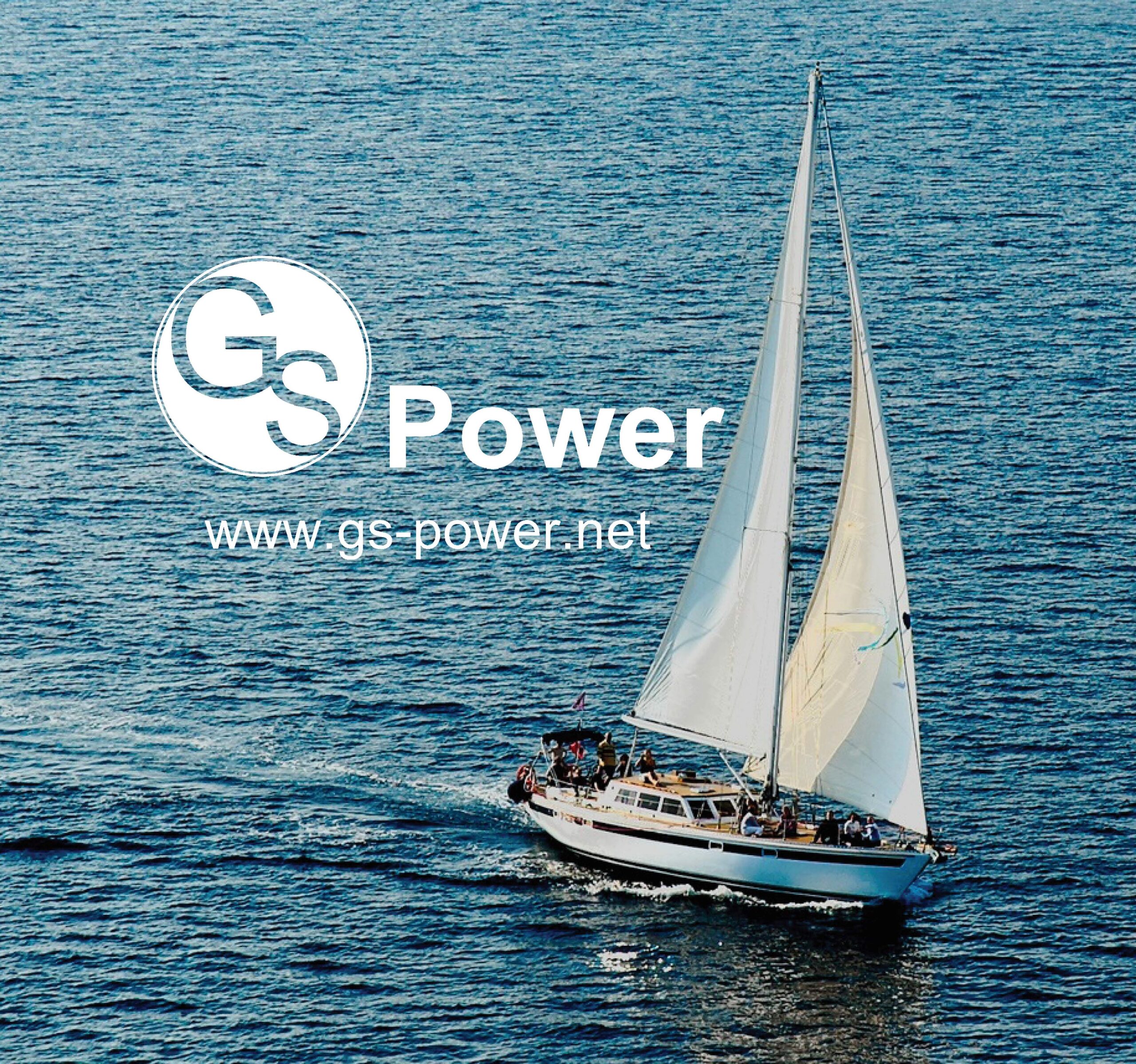 Modern ship propulsion systems have to be environmentally friendly, sustainable, low-maintenance, inexpensive and quiet. Electrification is the key to this, both on short trips in inland waters and on long trips. Every application requires the appropriate drive, we offer you battery solutions for that and act as an integration partner for your drive concept. We take into account the charging options through charging on land, solar, wind, recuperation, range extenders in the form of a combustion engine or fuel cells.
Contact us, we will be happy to answer your questions

Write us your request here