Reliable energy for your application
Whether electric drive storage or on-board power supply
Our goal is to provide our customers with optimal advice on battery management, charging options both on and off-grid in order to offer the most efficient energy solution.
For our on-board network applications, we work with the latest LiFePO4 batteries, as these last significantly longer, making them cheaper and more sustainable in the long term.
We adapt your application individually to your needs and goals.
From on-grid charging methods for your LiFePO4 setup with AC-DC converters and inverters to off-grid charging options such as solar, wind and hydro for the independent traveler, we are your contact.
We offer our advice for various electrical applications.
Reliable energy solutions on the water
Whether on the high seas, near the coast or in inland waters, you must be able to rely on your on-board network at all times. From the commercial captain to the weekend enthusiast, our standard is always to be clear to sea. With our lithium batterie solutions with smart surveillance via App or integrated display you can always be sure, that you can trust your power supply. Our long enduring and safe lithium batteries are ideal for any kind of boat or ship and can be equipped with on board charging solutions, which provide you with green off-grid energy like solar- and wind energy, by our batterie partners.
We are happy to supply you with engery solutions, battery integration and the peripherals for your applications.

The brands of batteries we sell
Different applications different batteries. For an optimal result it is important to understand the strengths and weaknesses of each battery and to use them for yourself.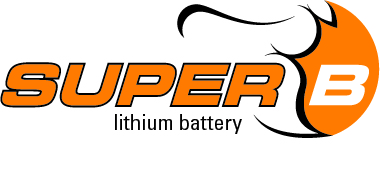 Super-B did pioneering work as a LiFePO4 battery manufacturer.
The LiFePO4 batteries, designed and built in the Netherlands, are capable of operating with the highest currents on the market thanks to their very high quality construction.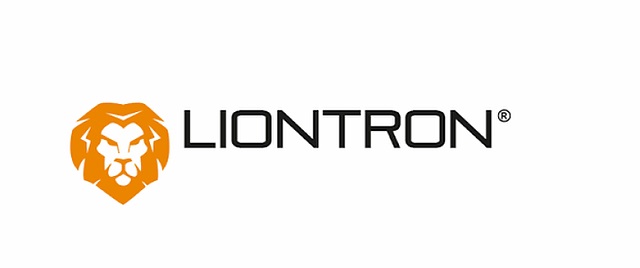 Liontron relies on reliability and sustainability.
The LiFePO4 batteries convince with their outstanding price-performance ratio, their 5-year manufacturer's guarantee and the possibility of replacing battery components if necessary.
Battery solutions for ship propulsion
Modern ship propulsion systems have to be environmentally friendly, sustainable, low-maintenance, inexpensive and quiet. Electrification is the key to this, both on short trips in inland waters and on long trips. Every application requires the appropriate drive, we offer you battery solutions for that and act as an integration partner for your drive concept. We consider the charging options by charging on land, solar, wind, recuperation, range extenders in the form of an internal combustion engine or fuel cells.
Please contact us, we are happy to answer your questions.
Here are some of the most frequently asked questions and our answers.
Steps to replace lead-acid with LiFePO4 batteries
Stocktaking
What is the current status of my electrical application
What do I currently charge my batteries with?

AC-DC charger (shore power)
Wind generator
alternator
Solar system
Generator
Other

How much capacity do I have with my current batteries?
Which consumers need how much energy over 24 hours?
Which consumers are connected to my network and which max.currents are required if these start up at the same time?
2. Definition of objectives
Wie viel Strom benötige ich an Bord (A)?
Can I get by with the energy or do I need more energy (Ah)?
How long do I want to be able to be self-sufficient?
3. Planning
Design of the electrical application
Think through loading, storage and delivery
Consider financial aspects
4. Implementation
Professional installation
Calculate the correct cable thickness for the application (power consumption) and the cable lengths.
Correct insulation and connector to prevent leakage currents
5. Check, control and maintain
Check functionality and efficiency
Check tensions
Which tools do you need on board?
What expertise do you need on board?
Most questions and information do not depend on the type of battery, but should generally be observed on the boat.
Write us your request here